Alright so this was a pretty viral video being passed around for some time. Each one of MirandaSings' videos get thousands of comments. Nobody can tell if she is for real. In this video she gives us a free voice lesson! Check it out!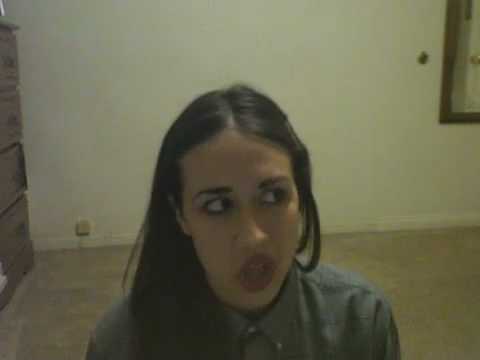 If that wasn't enough for you. Check this one out!
Anyway, you could spend HOURS watching her YOUTUBE CHANNEL. There is Opera, Pop, Musical Theater you name it.
So….what do you think? Terribly clueless, or comic genius? If you read the comments on her videos they fall into two trains of thought. Half of the people think she's serious and are completely horrified and the other half think she's an amazing comedian. The comments are all similar to these:
-"You are a very sick and foolish young woman. If you had any talent at all it would be obvious! Who has encouraged you to believe you can sing and worse to teach what you can't do?! You have no pedagogical skills, and absolutely no knowledge of the mechanism called the larynx. You are a menace and should have psychiatric help to get you through the rest of your life, if some singer doesn't kill you first for passing on your absolute stupidity."
-"You guys are all idiots. She is obviously joking, This girl is genius. She deserves a spot on SNL."
Well I FOUND HER OUT.
Her real name is Colleen Ballinger and she can sing very well.

And YES she's a comic genius.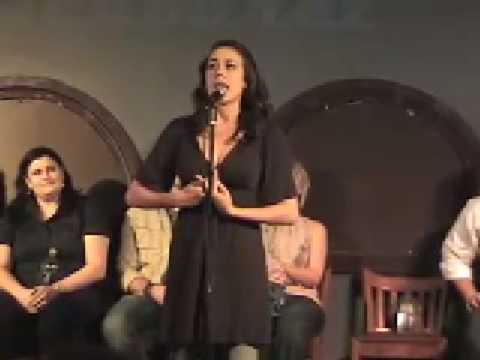 This concludes this episode of Harmony France, "Performance Art Private Eye." Stay tuned for next time and REMEMBER…I am for hire! I'll solve your mystery too!
Tags: Colleen Ballinger, Miranda Sings